OUR VISION
DECENTRALIZED SOCIAL IS THE FUTURE: KARGOE
Social Media is a game - Somebody made up the rules and we're here to break them.
kargoe - The Future of Social Commerce Powered by the People. Social apps have become integrated with our daily lives and we as users have become part of the digital space ourselves, walking advertisements in every expression, picture, and post. We witnessed the rat-race of dreamers flocking to become influencers, share their authentic personal stories and through their massive followings earn the privilege of monetizing their expression through their authentic voice, only to later face restrictions and feel the need to conform to social platform's rules and regulations, compromising their authenticity for profits with the demands of brands using their voices for sales.
Seeking an alternate platform that gives the power back to the people has been at the heart of influencers around the world struggling to regain a sense of control and monetize their voices. Social media users are claiming a 'decentralized social is the future' and seeking a way to monetize freely. Thousands are ready to migrate and cash in on a revolutionary platform that seamlessly combines social and commerce. But where will can they go? Long behold: kargoe has arrived to bridge the way. Designed to solve this angst across nations, kargoe is a manifestation from the future owned by the community that uses it. Ready to break all the rules of social media, kargoe is rethinking the future of social commerce.
kargoe is designed for the radical shifts in our society, the new economic model of the individual: the gig economy. The gig economy is here to stay, and it's only growing. How people live, work and spend their money has changed dramatically over the past decade, especially with the advanced evolution of smartphones, which will only continue. Being hyper-connected via social networks has increased communication and opened new ways to spend and make money online. We realize there are endless ways to monetize from our essence. Remotely picking up a "gig" or selling products or services online through our voice and expression is becoming a norm outside of our 'day to day' jobs, and many are hoping to replace their jobs with a more authentic way of creating incomes, in this new vision of multi-monetization online. The so-called "gig economy" is altering the way that people view their ability to make money from their personal expression.

With data breaches, shadow-banning and censorship, social users around the world are demanding a digital revolution. User-safety, fair economies, and global freedom of expression depend on breaking the old rules and creating a new vision of how we socially live and thrive within ourselves and together as a community. View kargoe as the 'economy of you,' having the ability to monetize your authentic self for your own personal gain completely flips the typical distribution model. It's a completely different dynamic when it's a personal choice, not a corporate business model.
Majority of companies who create a social network do so with the end goal of collecting information, data, and habits of their users in order to monetize (usually through advertising). Mainstream social platforms currently simply have too much control over the data of its users, which, in turn, gives it too much power to dictate terms, and their user's personal expression. The infrastructure of decentralized social media creates a more equitable balance of power between the platform provider and its users. It is coded congruency.
Kenneth Willardt is a world renowned fashion and beauty photographer. Kenneth has shot campaigns for many of the world's leading experts, including L'Oreal, Maybelline, Yves Saint Laurent,Target and more. Kenneth has photographed an extensive collection of editorials and covers for powerhouses as Vogue, Harper's Bazaar, Vanity Fair, Glamour, Cosmopolitan, GQ and InStyle.
In 2004, Willardt created Liveedit, a cloud based software after he found the industry was in need of a tool for communication after the digital age started in the photo and advertising Liveedit is used by major clients including: MILK Studios, Conde Nast, L'Oreal, Maybelline - +3,000 other photographers and agencies
In 2004, Willardt published 'The Beauty Book,' The first interactive, photography book published by teNeues with it's very own IOS app.
Marissa Feinberg, Head of Marketing and PR
Darren Lipman, CTO & Project Manager
Lilith Reese, Director of kargoecare
Jenna La Salla, Marketing and Design
Dante Guerra, Operations Manager
Olga Kasatkina, QA Analyst
Dev Team:
Brian Kachnowski, Borna Libertines, Guru Khalea, Peter Jones, Phil Elliot, Jan Fex
Mickey Beyer-Clausen is a serial entrepreneur. Currently, Mickey is the Co-founder and Chief Executive Officer of Timeshifter. He is also the Co-founder and CEO of MentalWorkout and Trunk Archive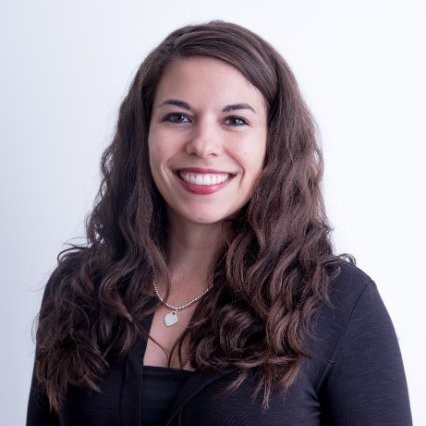 Logan received an MBA in Asset Management from Yale University in 2016. Logan develops innovative mechanisms to channel capital into investment opportunities, both in the public and private markets. She also advises numerous impact-oriented startups.
Cyril joined L'Oreal in 1993 as Marketing Manager. Since then he has been the Marketing VP for Garnier Europe and Maybelline Worldwide. He is currently the Worldwide Division President of L'Oreal Luxe
Rene Sindlev is an entrepreneur who founded Enochian Biosciences, Inc., Pandora Jewelry and Dr. Smood. Currently, Mr. Sindlev is Chairman for Enochian Biosciences, Inc. (that has the cure to HIV and 30 types of cancers) and Owner at Dr. Smood Aps.
Michael Landsman has over 30 years of experience working as an entrepreneur and attorney. His legal business practice centers on commercial art/photography, and Internet-based enterprises. Michael is currently a Co-Managing Partner at Holm and O'hara LLP
Jennifer has in depth experience in several different sectors of business. 2009 Jennifer was a M&A analyst for Morgan Stanley. She has also worked in the healthcare industry, today Jennifer does Long/Short Equities at Hutchin Hill Capita.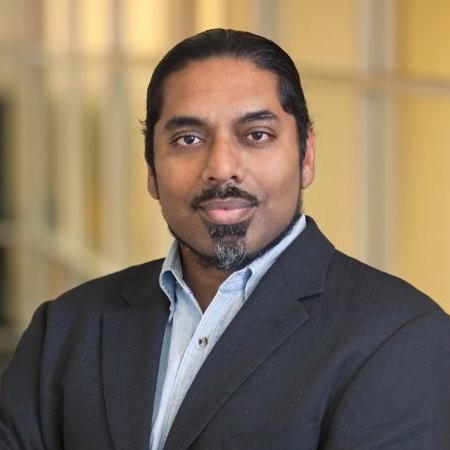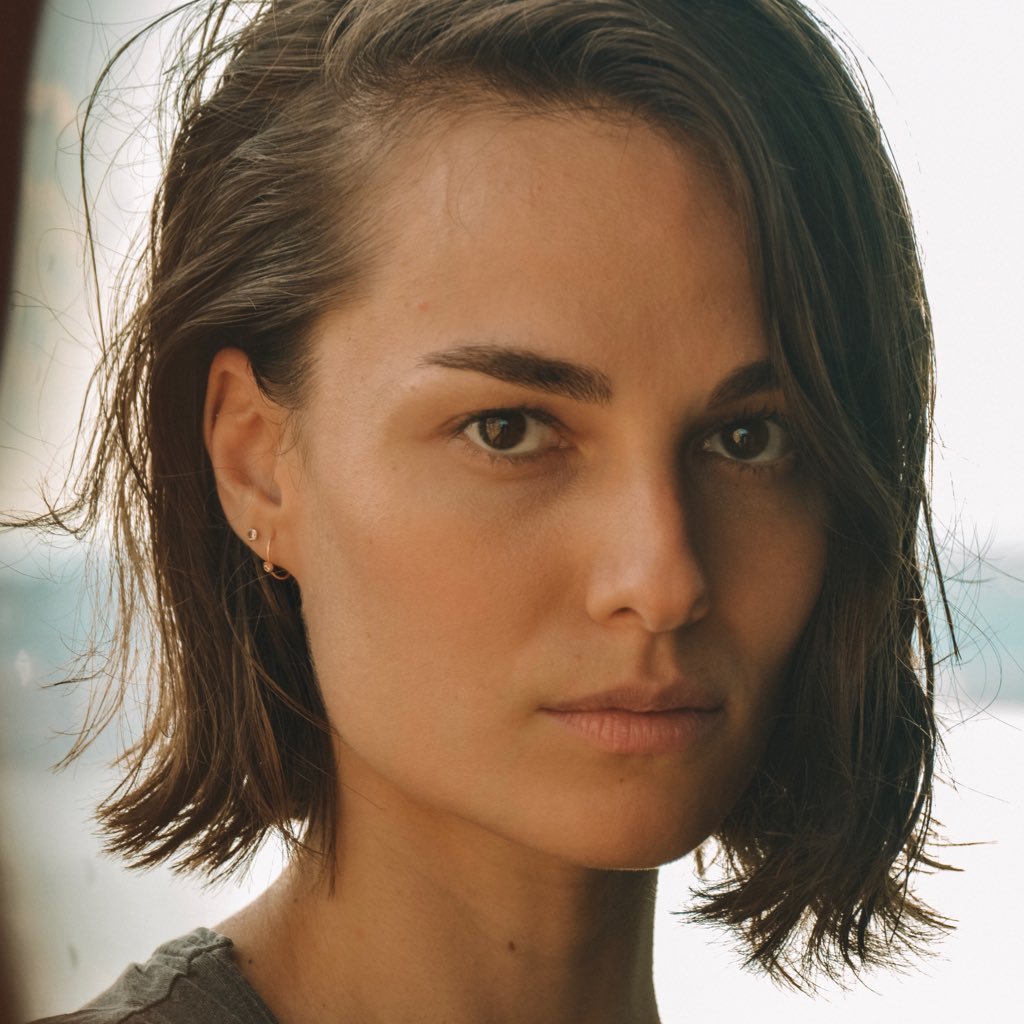 Carolina has been in the working in the modeling industry for 10+ years. Today she is part of the Wilhelmina modeling agency and a member of the Mafia Model - passionate about is taking the fashion industry to a new level of consciousness.
Marcus was a Federal Attorney (Procurador Federal) – Associate Attorney General for Brazil. Today Marcus Vinicius Ribeiro is the Principal - Development Officer and Head of Legal Affairs for the Americas, representing PRISA.
Matthew Wilkens has 17 years of experience in institutional risk management and sales. Prior to Kallas, he was a fixed income trader at Goldman Sachs. He also co-founded Vine Street, Blue Ivy Ventures; an alumni VC firm that supports Yale University's entrepreneurial community.